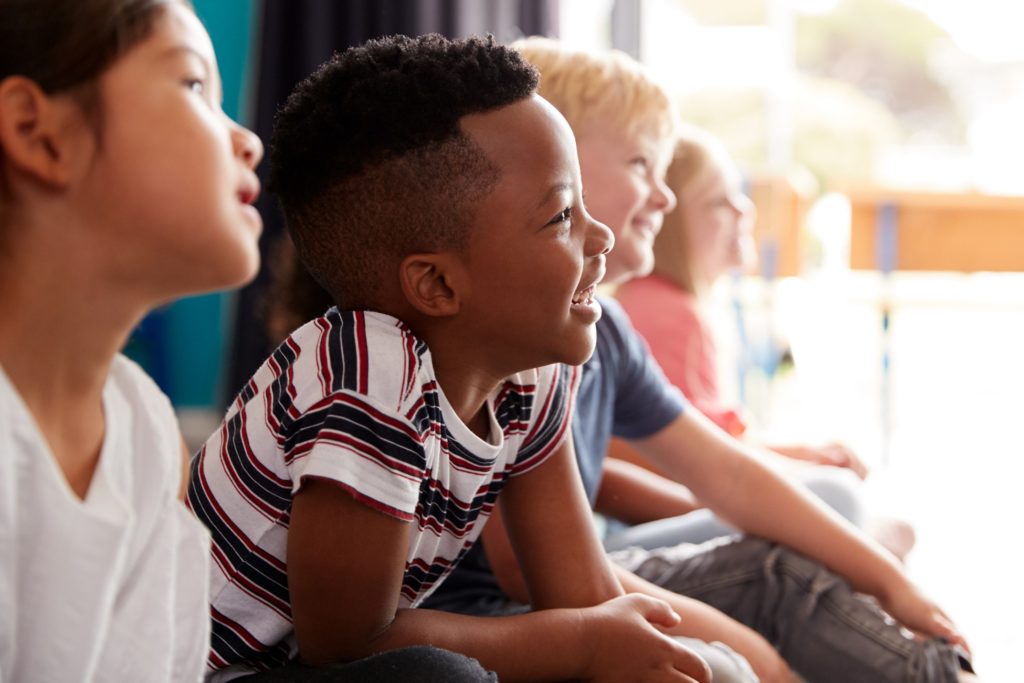 With back-to-school season underway, your schedule is probably filled with to-dos. Of course, there is an important reason for the chaos surrounding this time of year: setting your child up for success in the classroom! That's why it's important not to let anything slip through the cracks, like your child's biannual checkup and cleaning. After all, there is a direct link between oral health and academic success. To learn more about how the two are related (and what you can do to help keep your child's smile decay-free), keep reading.
How Are Oral Health and Academic Success Related?
Have you ever tried concentrating on a task with a painful toothache? It's quite difficult! So, it's easy to see why oral health and academic success are related. When researchers studied around 40,000 students, they found that children with dental problems were more likely to have issues at school, more likely to miss class, and less likely to complete all of their assigned work. Therefore, it's of the utmost importance that preventive care is a part of your child's back-to-school routine!
5 Oral Hygiene Tips for Back-to-School Season
Although tooth decay is a prevalent concern among children and adults alike, it is important to remember that it's largely preventable. The best way to keep your child's smile decay-free is by making sure they:
Brush their teeth each morning and evening (for a full two minutes!)
Floss between every two teeth that touch
Eat a diet that's low in added sugar
Avoid unhealthy dental habits, like nail-biting and chewing on pencils
Drink plenty of water throughout the day
Remember to Schedule Your Child's Biannual Checkup Too!
Biannual dental checkups aren't just important, they are imperative to your child's oral health! These appointments ensure their dentist has a chance to periodically examine their teeth, gums, and jaw. As a result, cavities and other oral health concerns are detected and treated in the early stages. Plus, their dental hygienist will carefully clean the hard-to-reach areas of their mouth, removing stubborn plaque and tartar along the way.
While purchasing new supplies and finding the right tutor are helpful, it's important to also prioritize your child's oral health this back-to-school season. That way, they start the school year off on the right foot!
About the Practice
A top-rated dental practice, Brice Dental is proud to help patients of all ages smile brighter. From routine checkups to restorative dentistry, Dr. Brice and the rest of our talented team are here to ensure your child's growing smile thrives in and out of the classroom! If you have a question about children's dentistry or you'd like to schedule their biannual checkup, don't hesitate to visit our website or call (210) 903-5565.