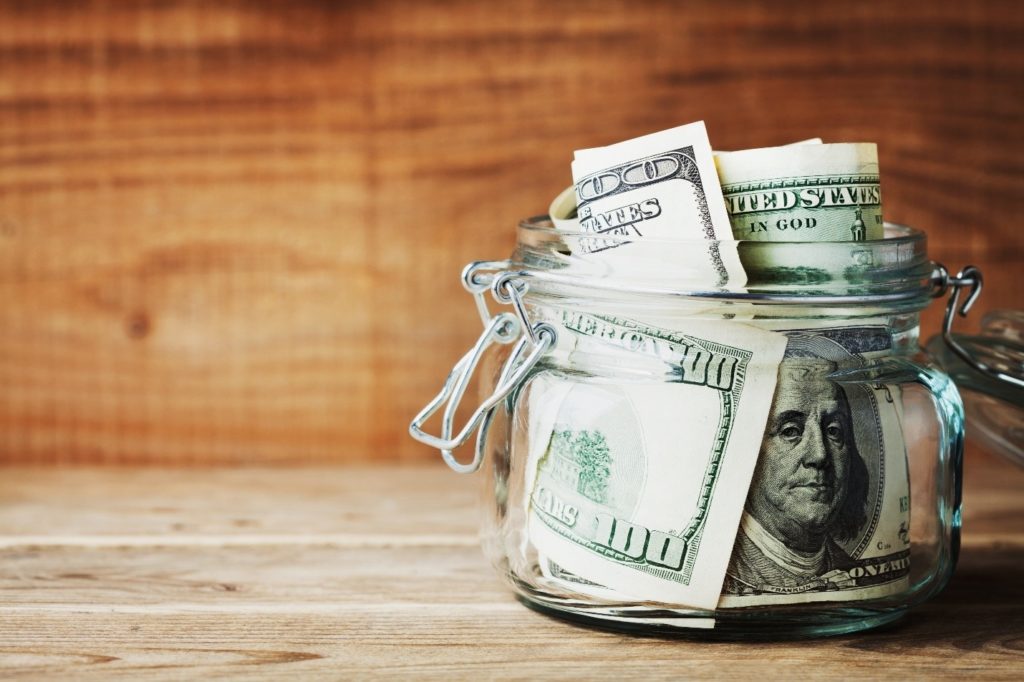 With the holidays just around the corner, you might be feeling a slight pinch in your wallet. In addition to cutting back on your daily Starbucks trips or selling clothes you no longer wear, you might be considering skipping your dental visit to save money. Don't! In reality, visiting your dentist regularly actually benefits your bank. To learn how, keep reading.
Prevent Oral Health Concerns from Developing
Over the years, many patients have adopted the belief that dental checkups and cleanings are optional. In reality, nothing could be further from the truth! These routine visits allow your dental team to thoroughly clean your teeth and gums, removing stubborn plaque and tartar along the way. Not only does this remove surface stains and clean the hard-to-reach areas of your mouth, but it also helps prevent oral health concerns (like cavities and gum disease) from arising. This can save you thousands of dollars on restorative and cosmetic treatments!
Catch Dental Problems in the Early Stages
If your dentist does find tooth decay, gum disease, or another dental problem during your dental checkup, you might feel discouraged. In reality, it's good news; it means you can get the treatment you need before the infection or disease progresses. In other words, early detection could mean the difference between a routine filling and root canal therapy or a tooth extraction! So, don't postpone the restorative care your dentist recommends – moving forward benefits your smile and your wallet.
Utilize Your Dental Insurance Benefits
Dental insurance is a monthly investment that's designed to make caring for your smile more affordable. While benefits vary from patient to patient, many operate under the 100-80-50 coverage structure. That means 100% of preventive care is covered, as well as 80% of basic procedures and 50% of major treatments. If you don't visit your dentist, then the valuable dollars you've invested into dental insurance will go to waste. Don't let that happen! Instead, talk to your dentist about your benefits and how you can utilize them to the fullest.
Note: many dental insurance plans reset on January 1st. So, make sure to visit your dentist before the end of the year!
When you feel a pinch in your wallet, don't cancel your dental visit. As you can see, your routine appointments can go a long way in actually saving you money!
About the Author
Dr. Zachary Brice completed his studies at both Texas State University – San Marcus and the University of Texas Health Science Center San Antonio Dental School. Ever since, he's been helping those in his treatment chair achieve healthy, happy, and beautiful smiles – without breaking the bank too! In addition to welcoming all PPO dental insurance plans, his team at Brice Dental also happily accepts flexible financing and offers an in-house membership. If you'd like to learn more about the benefits of visiting your dentist regularly or you'd like to schedule an appointment, don't hesitate to visit our website or call (210) 903-5565.