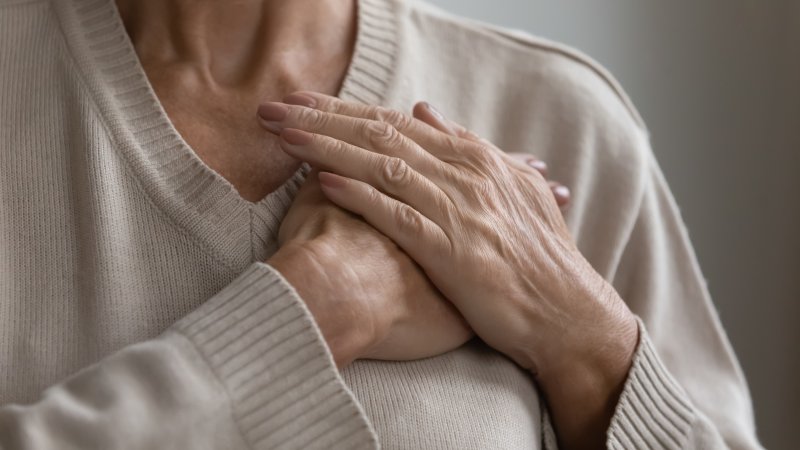 In the U.S., heart disease has long been the number one cause of death among adults, which means that it's a good idea for every American to consider their heart health more deeply.
Most people are well aware of the common risk factors for heart disease—poor diet, lack of exercise, and so on—but very few people are aware that gum disease can dramatically increase your chances for cardiovascular problems.
If you want to know more about the connection between these two conditions, here's a little bit more information about this link.
Studying the Science
The link between gum disease and heart health has been a subject of close scrutiny as of late, and the dental field has come to a consensus that having the former makes you much more likely to contract the latter.
One analysis of studies on the matter found that gum disease patients are around 20% more likely to develop heart disease. In the face of this evidence, both the American Dental Association and the American Heart Association have therefore acknowledged the link between the two conditions.
Why Are They Connected?
Initially, it may be surprising to hear that something happening in the gums has such a dramatic effect on the heart. Researchers believe that plaque may be to blame. They theory goes that bacteria from along the gumline can seep into the bloodstream, where it forms plaque deposits in the arteries.
Plaque buildup in the bloodstream can cause an increase in blood pressure, which raises your chances for heart disease.
How to Prevent Gum Disease
If you want to keep your heart pumping, it turns out that protecting your gums is a big part of that. Here are a few things you can do to keep them healthy.
Brush twice a day and floss daily to break up plaque deposits
Stay away from foods that could cause sugary buildup on your teeth
See your dentist at least twice a year for a checkup or cleaning
About the Author
Dr. Zachary Brice is a dentist who believes that the patients who visit his office should feel like they're coming home. As the owner of his own practice, he's happy that he has the freedom to do that. Dr. Brice graduated from the University of Texas Health Science Center San Antonio Dental School, and since then he was worked hard to continue his education in his field.
If you have any questions about how your oral health and heart disease can be connected, we can be reached at our website or by phone at (210) 680-3611.